The successful approach to management and PFI
Due Diligence Services
Capitec's holistic approach to due diligence is fast becoming an essential ingredient to successful risk management and the development of risk mitigation strageties with both PFI and non-PFI Healthcare Operational Estates.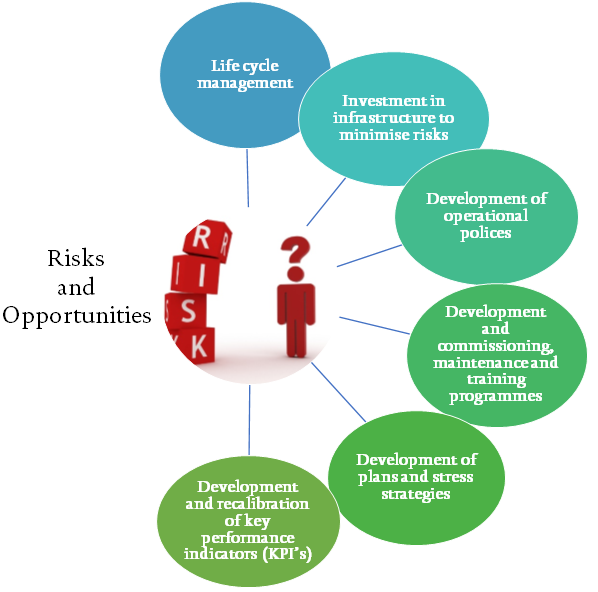 Capitec provides the leading edge in due diligence services and our experience and scope include:
Vast experience in PFI/PPP projects
'Life cycle' programme provides benefits and competitive advantage
Consultants with exclusive knowledge of operational policies, procedure and national standards
Intimate understanding of how hospitals operate when things don't go to plan – patient care pathways
Provision of 'horizon scanning' – interpretation of change in critical influences like policy change, procurement rules etc.
Provides Trust and Project Company adequate time and information to improve processes
Whole life key performance indicators to monitor and validate progress
Capitec offers a wide range of market-leading, innovative due diligence services. The core product – available to NHS Trusts, project companies, insurers and funders, is Life Cycle Investment Management (LCIM).LCIM is a unique service that in the first instance helps identify potential future risks to the smooth running of hospitals involved in PFI/PPP.
Early involvement, at a pre-concession agreement stage, allows Capitec's experts to carry out a detailed appraisal of the whole picture. This comprehensive review embraces key personnel, design, infrastructure, policies and procedures to assist their overall suitability and compatibility to enable the effective service delivery of patient care in the future and the design impact on the service delivery, infrastructure resilience and business continuity.
Capitec's vast experience of how the NHS is run provides major benefits to trusts, and competitive advantage to project companies. Early identification and an understanding of inherent risk provides opportunities for both Trust and Project Companies to agree the: