The successful approach to management and PFI
Team Members
Mark Batchelor – Director

Mark is a highly experienced Chartered Mechanical Engineer with a background in managing high integrity aerospace applications and maintenance. This compliance and quality driven engineering discipline now brings numerous benefits to our Clients and partners. Mark champions a range of our products including Lifecycle modelling, Relibaility Centred Maintenance (RCM), Planned Preventative Maintenance tasking and scheduling (based on HTM and O&M terms of reference) and compliance reviews.
Mark is a qualified healthcare Ventilation Authorised Person and has experience working with mechanical systems including water, ventilation, and pressure systems. He has led a range of high profile, complex and safety critical projects and is skilled at organising large amounts of data in innovative ways, to allow powerful information to be brought out of the data sets. As a result of these analytical skills, Mark has been involved with a myriad of technical audits including leading failure investigations.
Craig Gibson – Senior Associate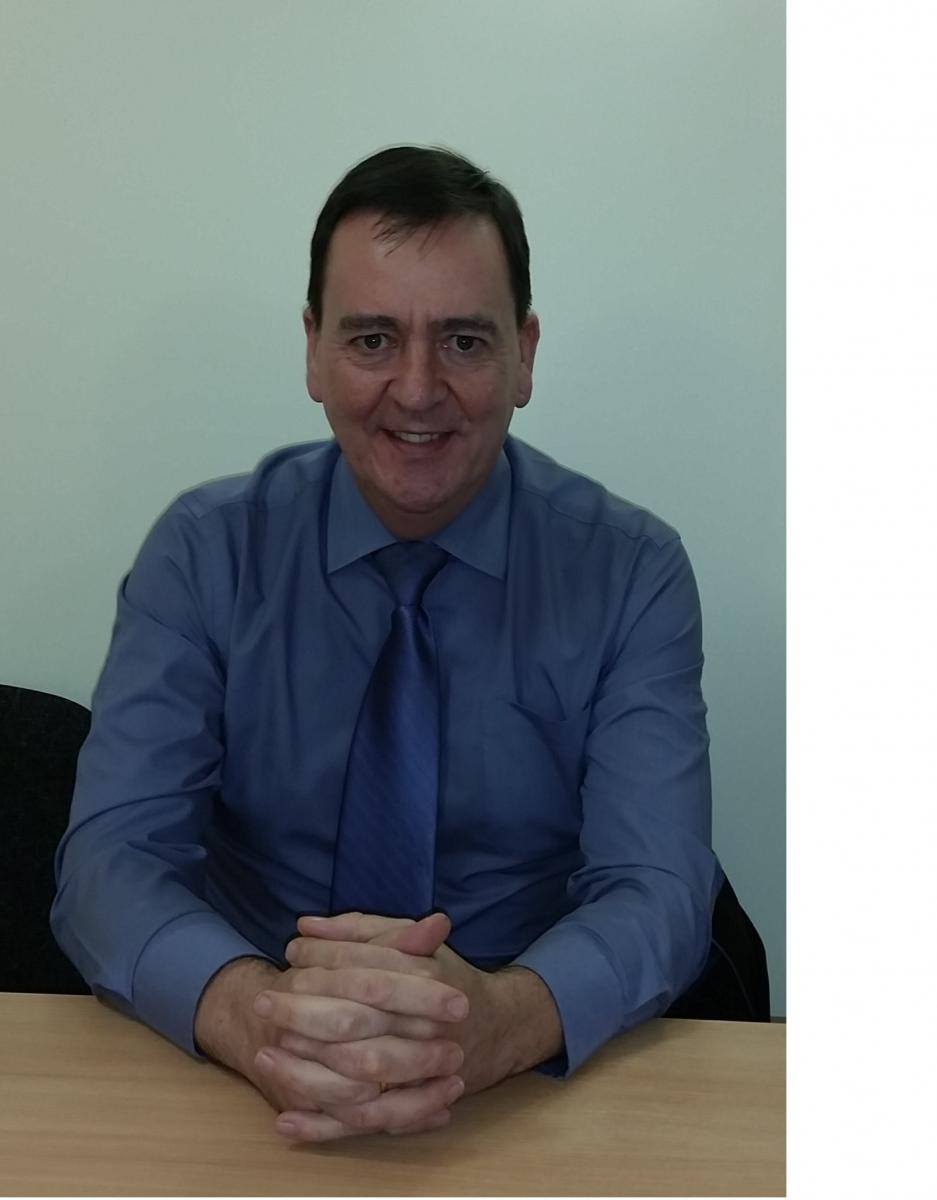 Craig has an extensive background in both public and private sector arenas. Having graduated within the NHS Craig has gained hands on experience of PFI contracts from initial concept through to steady state application. With extensive experience working within the Healthcare Estates environment Craig has held a number of senior positions working for both the NHS and Service Provider on major PFI contracts.
Craig is a qualified healthcare Medical Gases and Decontamination Authorised Person and his current role is in providing strategic advice and technical support to public and private sector clients within the Facilities Management and Project Management sectors. With an operational estates background his particular interests are performance delivery, due diligence and life cycle applications.
Thomas May – Senior Associate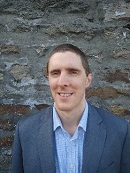 Thomas has a background in computer programming and logical systems design. With many of our Clients now needing to manage data more effectively from CAFM/PPM systems to Energy monitoring software, Thomas's skills are in high demand. The digital word we live in has huge potential advantages for our industry, from compliance monitoring and condition surveys to Board report updates.
Thomas is now working on two new innovations that Capitec are promoting within the industry, Planned Preventative Maintenance tasks for CAFM that are based on the actual PFI contract terms of reference and a 'shadow' lifecycle model for clients wishing to review lifecycle spends.
Patrick Doolan – Senior Associate

Patrick is a highly experienced engineering professional with over 8 years of expertise in PFI Hard Services Management, working on various PFI Contracts gaining extensive knowledge of the complexities of maintaining facilities under the PFI framework agreements ensuring compliance to contractual and industry guidance was maintained. He also has over 15 years' experience working in the critical ventilation systems industry, including healthcare, pharmaceutical and laboratory environments, leading on various projects from design through to handover, and aftercare ensuring installations were maintained and performing to industry legislation and guidance.
Robert Barker – Senior Associate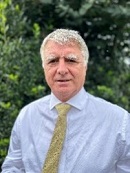 After serving in the Royal Navy for 17 years as a Marine Engineer, he has had a broad career in Facilities Management across the NHS, Ministry of Defence and Renewables sectors.
Focusing on HV and LV Distribution Rob has been managing and teaching Safe Systems of Work to JSP's, HTM's, DNO and private network Safety Rules as an AP, SAP and Authorising Engineer across several disciplines and regularly carries out investigations of incidents and audits of sites.
Until recently Rob was a Controlling Engineer for an Independent Connection Provider and he energised the largest Battery Energy Storage System in Europe.
Nick Fox – Associate Director

Nick joined Capitec in October 2022, bringing 15 years of Facilities Management experience with him in both the Public and Private Sectors, latterly as a Deputy Director in the NHS, responsible for Capital Planning, Project Management, Property Management, Space Management and Maintenance.
Nick is a qualified healthcare Water and Ventilation Responsible/Authorised Person, has passed the NEBOSH General Certificate in Health and Safety, NEBOSH National Certificate in Fire Safety and Risk Management and the NEBOSH Health and Safety for Construction Certificate and has the Asbestos P405 qualification and a Certificate in Asset Management. Nick is hugely passionate about Compliance and brings a wealth of operational experience including FM Strategy, Technical Assurance, Project Management and Asset Management, all of which contribute to successful maintenance and compliance outcomes.
Nick has been a volunteer with the IWFM for over 12 years, latterly Chairing the South-West Region, where he organised and ran events on different FM topics and is a Fellow of the institute.
Nick uses his qualifications in Change Management and Coaching and Mentoring to aid our clients on change journeys, particularly around maintenance and compliance, ensuring teams are coached and upskilled along the way.