The successful approach to management and PFI
Team Members
Andrew May – Special Advisor

Andrew has a background in senior management within the both the private sector and public sectors at Board level. Andrew has extensive experience in leading technically focused projects and negotiation on DRP where he has supported many NHS Trusts.
Andrew was formerly in the Department of Health where he was responsible for reviewing NHS serious untoward incidents, then joining the NHS as Project Director of one of the largest PFI developments in the UK, Coventry and Walsgrave PFI. Andrew has provided technically focused advice to many Trusts at Board level as well as a being a regular contributor to the PFU and latterly the NAO. Andrew is now responsible for the delivery and direction of the Capitec Business Plan.
Andrew was responsible for leading the management acquisition of the Trusted NHS brand Capitec in late 2009, when the parent company agreed to sell the business to directors. Andrew led the negotiations around this transaction both in terms of financial and legal aspects.
Click here to download Andrew May's vCard
Robert McNamara – Director

Robert has a background in technical FM consultancy, from managing risks such as asbestos, legionella, ventilation, fire, maintenance, backlog and lifecycle in the context of corporate strategy. Robert has worked in both the private sector and public sectors, including as a project manager for the Department of Health's consultancy trading arm Inventures. He has contributed to PFI standard form drafting and the calibration of PFI and LIFT payment mechanisms.
Robert has been involved with management of PFI schemes and large estates from inception to construction and operational management over the last 10 years as well as being a regular PFI scheme due diligence auditor. Recently Robert has been asked to join the OGC as Senior Advisor for sustainability, a subject that he is passionate about.
Click here to download Robert McNamara's vCard
Barry Walker – Associate Director (Manchester office lead)

Barry is an Associate Director within Capitec and a Chartered Engineer with over 25 years experience in Building Services Engineering. He has been involved extensively in the PFI arena for the past 10 years and has acted as Technical Advisor for a number of significant projects within the Healthcare, Defence and Education sectors.
His current role is in providing technical, financial and strategic advice to both Public and Private sector clients in the management of their built environment. His particular interests include Life Cycle Costing, Technical Diagnostics and problem solving with the emphasis on improving performance and enhancing the operational reliability and resilience of the estate.
Click here to download Barry Walker's vCard
Mark Batchelor – Associate Director (Engineering)

Mark is a highly experienced Chartered Engineer with a background in managing high integrity aerospace applications. This 'cast iron' engineering discipline now brings numerous benefits to our Clients and partners. Mark is currently championing a range of our products including Lifecycle modelling, RCM and Planned Preventative Maintenance task sheets (based on HTM and O&M terms of reference).
Mark is skilled at organising large amounts of data in innovative ways, to allow powerful information to be brought out of the data sets. As a result of these analytical skills, Mark has been involved with a myriad of technical audits including leading air crash investigations.
Click here to download Mark Batchelor's vCard
Craig Gibson – Senior Associate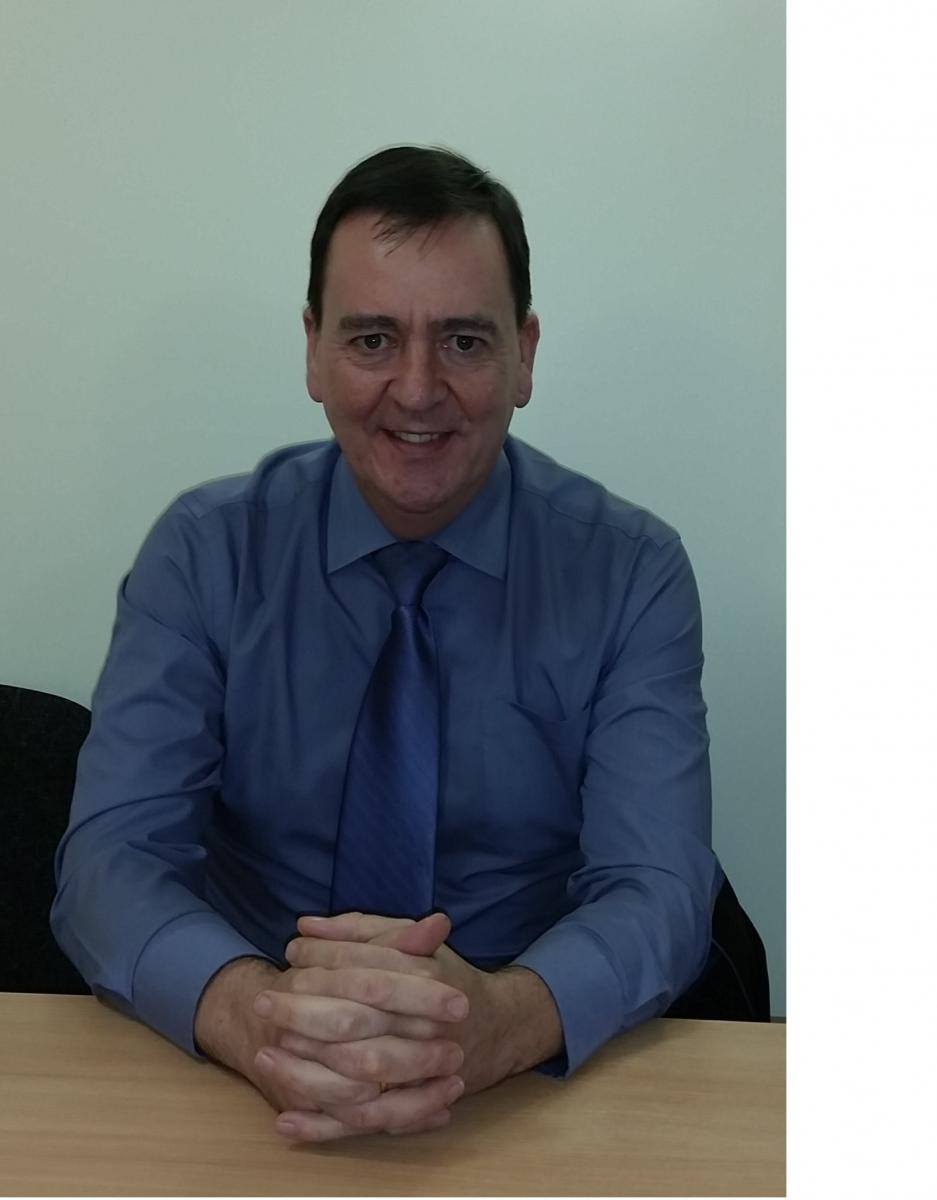 Craig has an extensive background in both public and private sector arenas. Having graduated within the NHS Craig has gained hands on experience of PFI contracts from initial concept through to steady state application. With extensive experience working within the Healthcare Estates environment Craig has held a number of senior positions working for both the NHS and Service Provider on major PFI contracts.
His current role is in providing strategic advice and technical support to public and private sector clients within the Facilities Management and Project Management sectors. With an operational estates background his particular interests are performance delivery, due diligence and life cycle applications.
Click here to download Craig Gibson's vCard
Thomas May – Senior Associate

Thomas has a background in computer programming and logical systems design. With many of our Clients now needing to manage data more effectively from CAFM/PPM systems to Energy monitoring software, Thomas's skills are in high demand. The digital word we live in has huge potential advantages for our industry, from compliance monitoring and condition surveys to Board report updates.
Thomas is now working on two new innovations that Capitec are promoting within the industry, Planned Preventative Maintenance tasks for CAFM that are based on the actual PFI contract terms of reference and a 'shadow' lifecycle model for clients wishing to review lifecycle spends.
Click here to download Thomas May's vCard
Vacancy – Authorising Engineer (Fire)