The successful approach to management and PFI
Due Diligence
Why due diligence expertise is an essential tool in both PFI and non PFI environments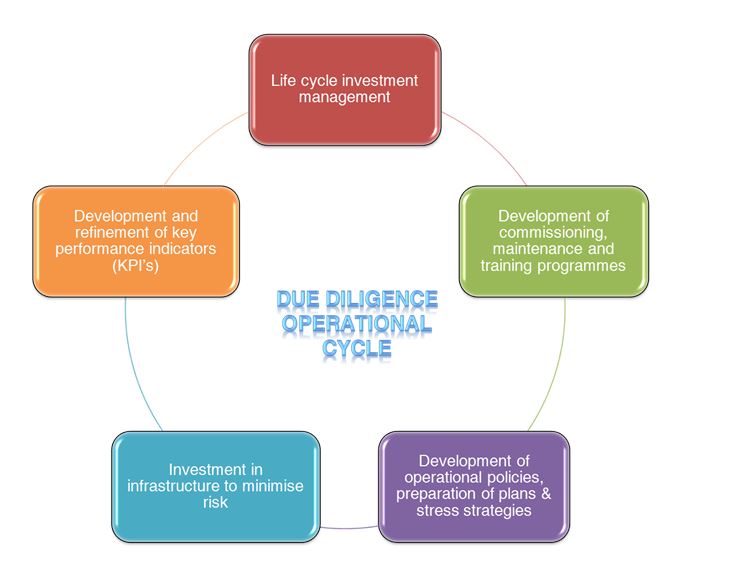 Despite considerable effort to create effective and affordable design, construction and operational proposals, some schemes have experienced significant difficulties after going live. The corrective cost for project companies can run into millions of pounds, and the cost to new hospitals has involved disruption of patient care and negative media coverage for public/private ventures.
As the approach to these large-scale projects evolves, it is clear that the operational expectations of the Trust need to be met through appropriate investment in both physical and operational facilities support. Capitec's vast experience of working with the NHS, project companies, funders and insurers on complex hospital schemes has enabled the company to develop and offer an innovative due diligence proposition.
Capitec's range of due diligence services include Life Cycle Investment Management (LCIM) which is a package that helps both Trust and Project Co identify, prepare and develop a strategy for managing future risks that meet the concession agreement requirements.
Working with the client from preferred bidder stage through to the operational phase, Capitec can help develop a robust deliverable risk management strategy that ensures NHS facilities service level agreements - and patient care in a safe environment - are met at all times.
Capitec's in-depth knowledge of the way in which new hospitals are run, and a proactive, strategic partnership approach to risk management will deliver measurable benefits and a competitive advantage to project companies whilst ensuring seamless high quality patient care.
The consultancy is currently in partnership with a number of acute and primary care Trusts. At the same time, Capitec will enhance the reputation of both sides of any PFI/PPP consortium.
Capitec will provide the following benefits that will provide a competitive advantage:
improved understanding of the extent and nature of risk involved in PFI/PPP
working with a team that has intimate understanding of services to be provided
providing design approach in key areas that is fit for purpose
creating a framework to agree implications of change requested by Trust
monitoring and validating progress using whole life key performance indicators
delivering value for money, and a robust link between Trust and Project Company
gaining clarity about which party should address risk issues